Have you seen the ad that should be here?
It seems like you're using an ad blocker. But we depend on advertising to keep creating quality content for you to enjoy for free. If you enjoy our content, please support our website by disabling your ad blocker. Alternatively, if you come here often, please consider
making a donation
.
It is very easy to contribute to Linux Kamarada. Depending on your skill set, on your availability, and on your wealth, you can help the project in one or more of the following ways:

Help other users
If you have some spare time and you're willing to help other users with technical problems, you can enter the
Help
channels and assist other Linux Kamarada users to solve the problems you know how to fix.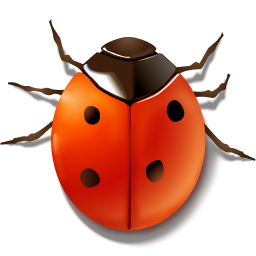 Test and report bugs
If you notice something that doesn't work properly, troubleshoot it and if you find a bug, please report it. Take a look at the
Help
page to see how to get in touch.
Financial help
Linux Kamarada is free of cost and does not generate any direct sort of income. It is funded by advertising and donations. You can help by making a financial contribution to the project.