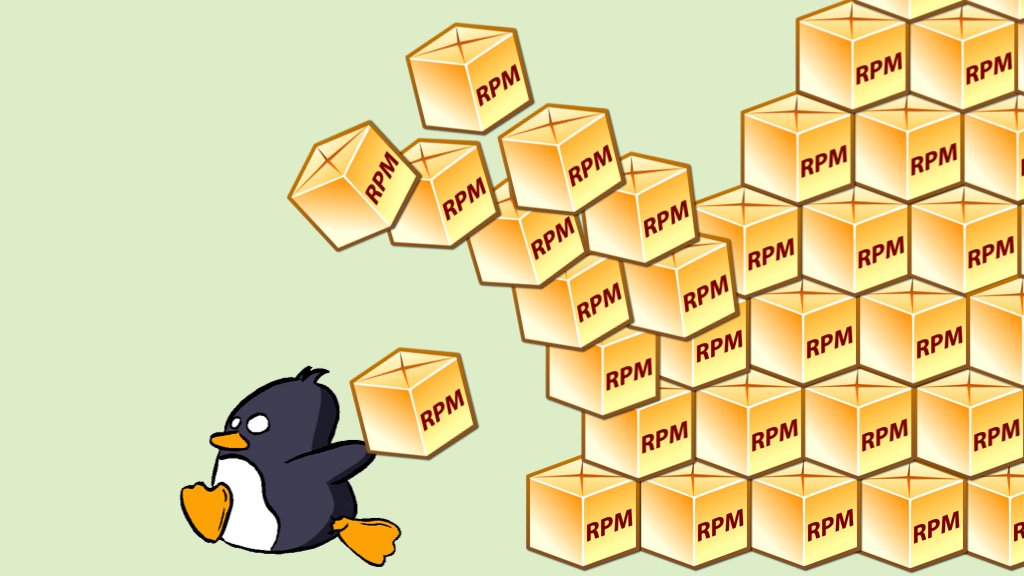 On Linux, packages can be understood as "pieces" of the software that make up the system. When you want to add a feature to your system, you usually look for the package that provides that feature and installs it. Packages can recommend the installation of other packages. In this text, you are going to see...
Comments
Read more ›
Have you seen the ad that should be here?
It seems like you're using an ad blocker. But we depend on advertising to keep creating quality content for you to enjoy for free. If you enjoy our content, please support our website by disabling your ad blocker. Alternatively, if you come here often, please consider
making a donation
.