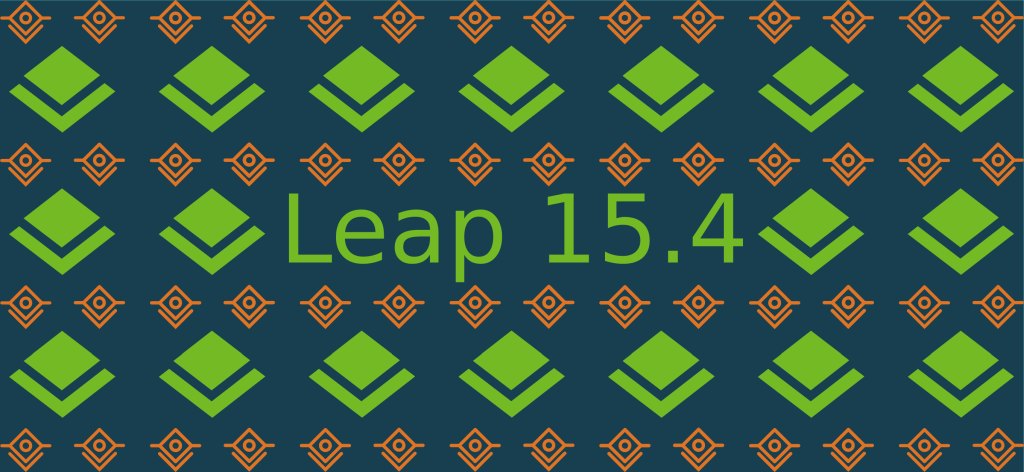 The next minor release of openSUSE Leap 15 is now available on get.opensuse.org for users, professionals, hobbyists and developers who want to update to the latest version. Leap 15.4 is a feature release version and provides a significant amount of updates from previous Leap 15.x versions along with new offerings.
Comments
Read more ›
Have you seen the ad that should be here?
It seems like you're using an ad blocker. But we depend on advertising to keep creating quality content for you to enjoy for free. If you enjoy our content, please support our website by disabling your ad blocker. Alternatively, if you come here often, please consider
making a donation
.