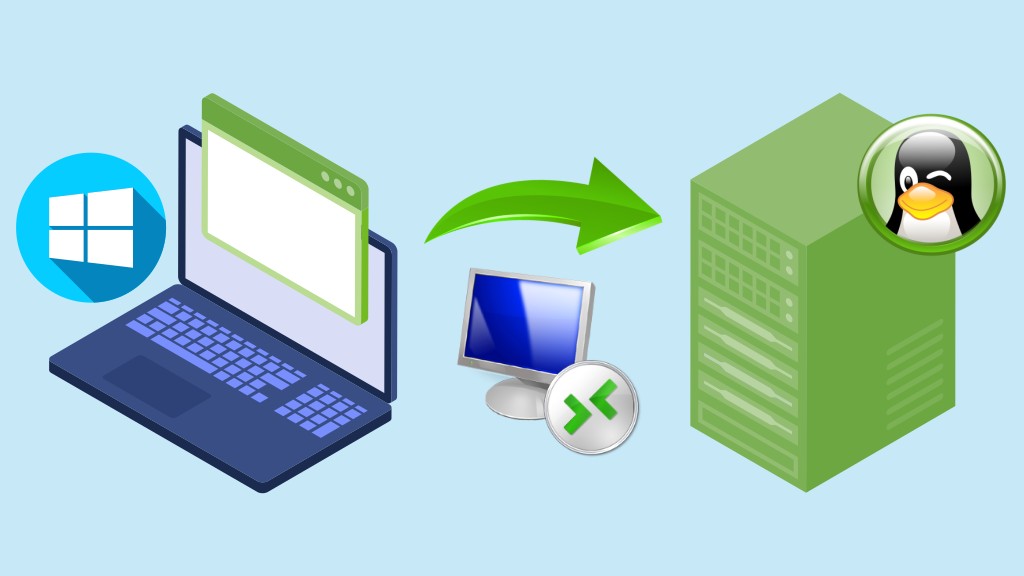 In the previous post, we saw how to use Linux RDP clients to remotely access Windows desktops or apps provided by Terminal Services, a Windows Server technology. But what if you need to provide Linux desktops to be accessed by Windows clients (a kind of "Linux-based Terminal Services"), is it possible?Yes, it is! Today you...
Comments
Read more ›
Have you seen the ad that should be here?
It seems like you're using an ad blocker. But we depend on advertising to keep creating quality content for you to enjoy for free. If you enjoy our content, please support our website by disabling your ad blocker. Alternatively, if you come here often, please consider
making a donation
.