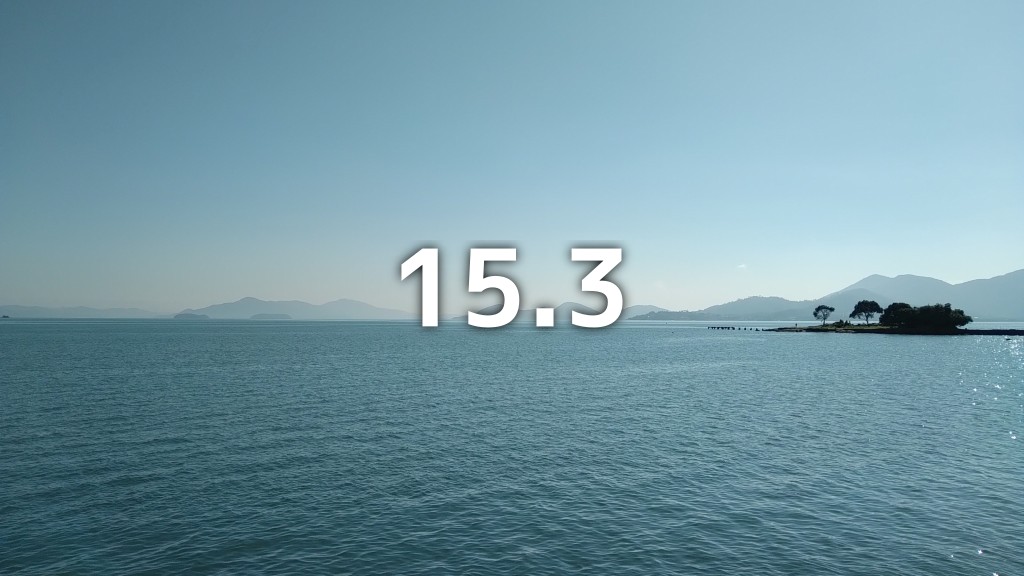 É com enorme satisfação que venho a público anunciar que o Linux Kamarada 15.3 está pronto para ser usado por todos! O Linux Kamarada 15.3 é uma distribuição Linux baseada em outra distribuição maior, o openSUSE Leap 15.3. Enquanto o openSUSE Leap tem um propósito mais geral, fornecendo um sistema operacional estável para computadores pessoais...
Comments
Read more ›
Have you seen the ad that should be here?
It seems like you're using an ad blocker. But we depend on advertising to keep creating quality content for you to enjoy for free. If you enjoy our content, please support our website by disabling your ad blocker. Alternatively, if you come here often, please consider
making a donation
.