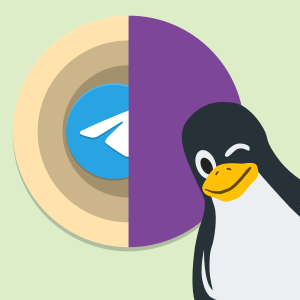 If for any reason you are prevented from using Telegram – for example, if you are moving or traveling to one of the countries that censor Telegram (thankfully, Brazil is not on this list, and hopefully it's going to stay out of it) – here's how you can still use it on Linux via the...
Comments
Read more ›
Have you seen the ad that should be here?
It seems like you're using an ad blocker. But we depend on advertising to keep creating quality content for you to enjoy for free. If you enjoy our content, please support our website by disabling your ad blocker. Alternatively, if you come here often, please consider
making a donation
.