Have you seen the ad that should be here?
It seems like you're using an ad blocker. But we depend on advertising to keep creating quality content for you to enjoy for free. If you enjoy our content, please support our website by disabling your ad blocker. Alternatively, if you come here often, please consider
making a donation
.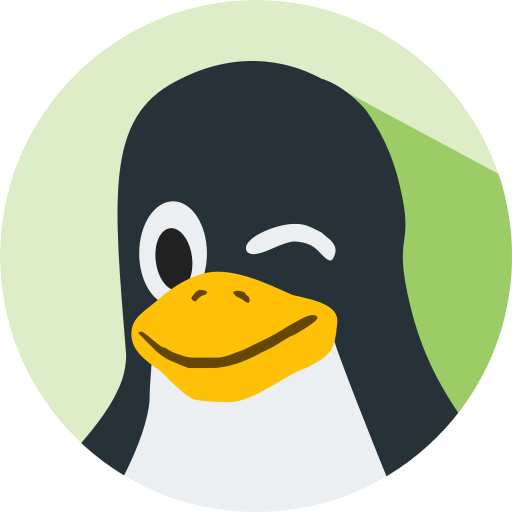 Stable version, ready to use on personal computers, be at home or at work, in private companies or government entities.
Download ›
Next version, under development, not recommended for daily use. As this version is in beta phase, bugs are expected. Download it if you want to test it and help the Linux Kamarada development. If you find a bug, please report it. Take a look at the Help page to see how to get in touch.
Download ›
Archive (old releases)
Listed below are older Linux Kamarada releases, which are available for download in case you need them for any reason. Please note that these releases are no longer supported or updated.