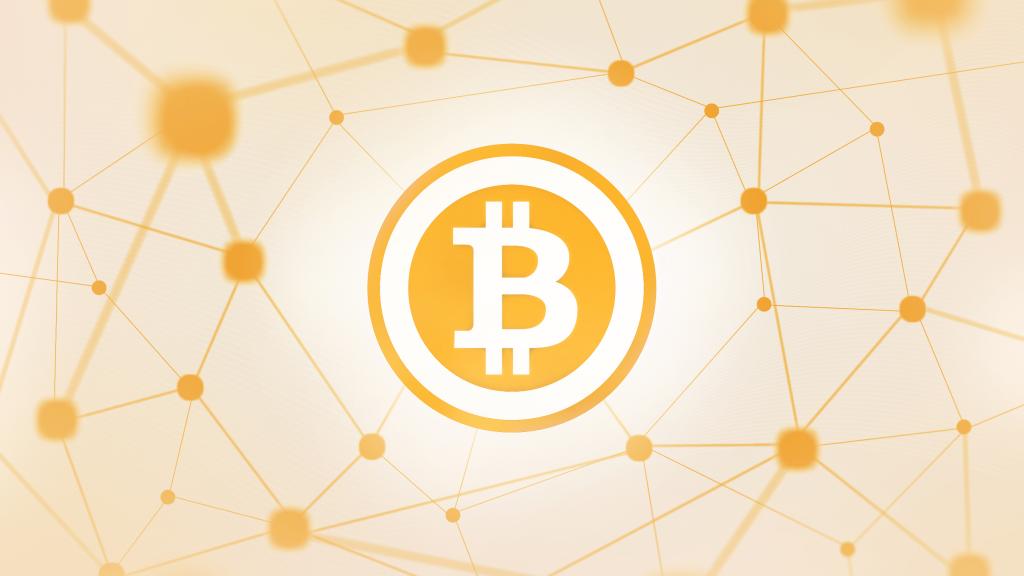 O Bitcoin é uma moeda digital que circula apenas eletronicamente, pela Internet. Já existe há 10 anos e mostra que veio pra ficar. Por enquanto o Bitcoin tem sido usado mais para especulação que outra coisa, mas já há lojas e serviços que aceitam pagamento em Bitcoins e projetos que aceitam doações em Bitcoins, a...
Comments
Read more ›
Have you seen the ad that should be here?
It seems like you're using an ad blocker. But we depend on advertising to keep creating quality content for you to enjoy for free. If you enjoy our content, please support our website by disabling your ad blocker. Alternatively, if you come here often, please consider
making a donation
.