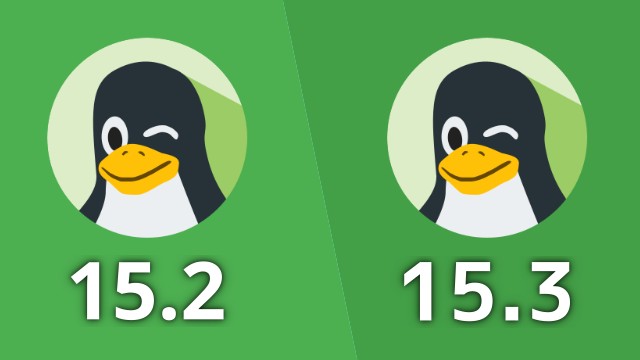 If you've been following this website for a while now, you've already seen some how-tos explaining how to upgrade openSUSE Leap from one release to the next. The last time we had the debut of Linux Kamarada, which, in case you didn't know it yet, is an openSUSE Leap based Linux distribution. In the last edition...
Comments
Read more ›
Have you seen the ad that should be here?
It seems like you're using an ad blocker. But we depend on advertising to keep creating quality content for you to enjoy for free. If you enjoy our content, please support our website by disabling your ad blocker. Alternatively, if you come here often, please consider
making a donation
.