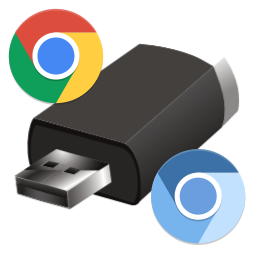 Today you are going to see how to set up the Google Chrome web browser to use digital certificates stored on criptographic media, such as smart cards or tokens. Same instructions for Chrome apply to its open source base Chromium. To test your setup, you are going to log in to a smart card enabled...
Comments
Read more ›
Have you seen the ad that should be here?
It seems like you're using an ad blocker. But we depend on advertising to keep creating quality content for you to enjoy for free. If you enjoy our content, please support our website by disabling your ad blocker. Alternatively, if you come here often, please consider
making a donation
.