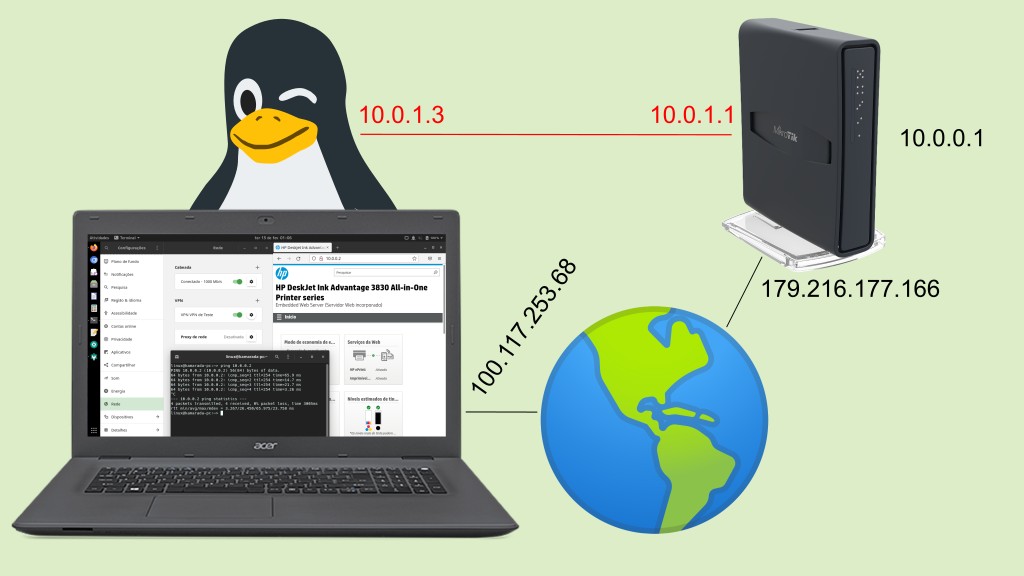 On my personal blog, I made a tutorial (in Brazilian Portuguese) explaining how to set up a VPN on a MikroTik home router using L2TP (Layer 2 Tunneling Protocol) and IPsec (IP Security Protocol). The purpose of that VPN was to allow outside computers (e.g. me with my laptop connected to a cafe's Wi-Fi network)...
Comments
Read more ›
Have you seen the ad that should be here?
It seems like you're using an ad blocker. But we depend on advertising to keep creating quality content for you to enjoy for free. If you enjoy our content, please support our website by disabling your ad blocker. Alternatively, if you come here often, please consider
making a donation
.